MISHERIT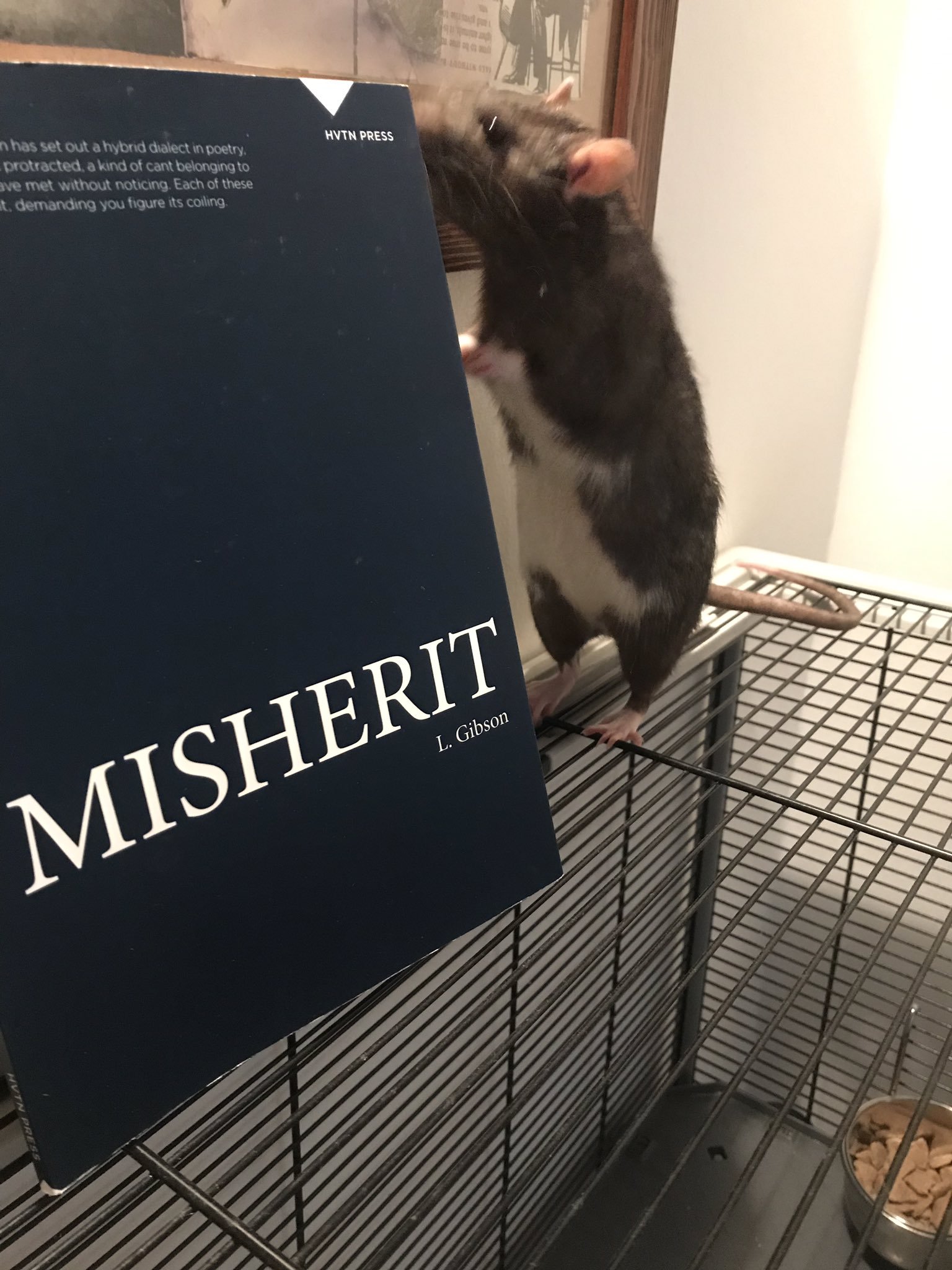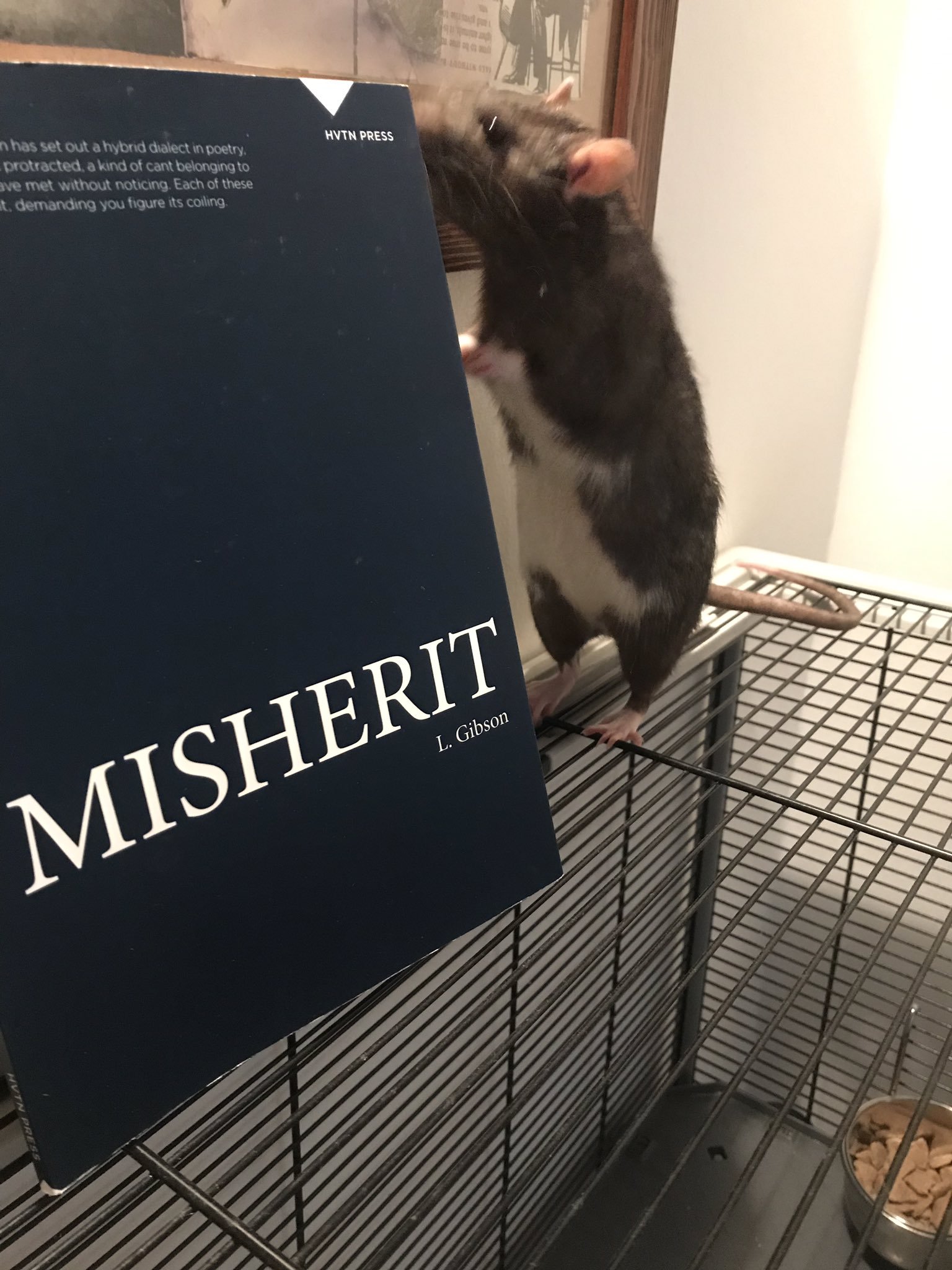 MISHERIT
Available.
Misherit is L. Gibson's startling debut in a knotted, hybridised language that crosses early Modern English and contemporary slang. A bleak, Beckettian book-length poem seeking to disentangle itself and its speakers.
Could fawn on a fille of thy fealt.
Femines' finesses, forgot.
Wear of all frivols and folls.
Cline to thy sulls.
Sahare-sere or sorrow-swoll.
Still, seul.
Thou the lune, and I—whole howl.

"With Misherit, L. Gibson has set out a hybrid dialect in poetry, at once pollarded and protracted, a kind of cant belonging to a band of thieves I have met without noticing. Each of these lines is like a serpent, demanding you figure its coiling."
Alison Graham
Astonishing. Unlike anything else. Language lived inside-out and dancing on the seams of a dialect that is at once arcane and without, or beyond, time. A really rare sense of a unique word-world, discovered like some esoteric pocket watch found open but somehow measuring in a new/ancient time... nearly familiar but equally alien in its crystallised invention. This really feels like a mad, wild and fanciful masterpiece.
David Spittle
A5. 68pp.
"With Misherit, L. Gibson has set out a hybrid dialect in poetry, at once pollarded and protracted, a kind of cant belonging to a band of thieves I have met without noticing. Each of these lines is like a serpent, demanding you figure its coiling."
Alison Graham
Astonishing. Unlike anything else. Language lived inside-out and dancing on the seams of a dialect that is at once arcane and without, or beyond, time. A really rare sense of a unique word-world, discovered like some esoteric pocket watch found open but somehow measuring in a new/ancient time... nearly familiar but equally alien in its crystallised invention. This really feels like a mad, wild and fanciful masterpiece.
David Spittle